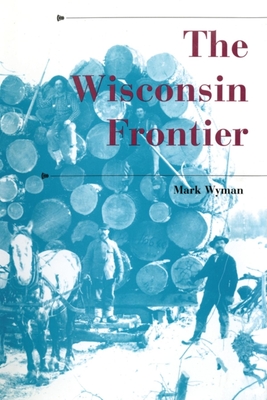 The Wisconsin Frontier (History of the Trans-Appalachian Frontier) (Paperback)
Indiana University Press, 9780253223326, 336pp.
Publication Date: February 23, 2011
* Individual store prices may vary.
Description
From 17th-century French coureurs de bois to lumberjacks of the 19th century, Wisconsin's frontier era saw thousands arriving from Europe and other areas seeking wealth and opportunity. Indians mixed with these newcomers, sometimes helping and sometimes challenging them, often benefiting from their guns and other trade items. This captivating history reveals the conflicts, the defeats, the victories, and the way the future looked to Wisconsin's peoples at the beginning of the 20th century.
About the Author
Mark Wyman is Distinguished Professor Emeritus of History at Illinois State University. He is author of several books, including Round-Trip to America: The Immigrants Return to Europe, 1880-1930 and Hoboes: Bindlestiffs, Fruit Tramps, and the Harvesting of the West.