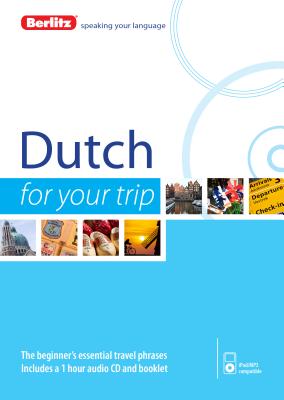 Jewish Hometown Associations and Family Circles in New York (Hardcover)
The Wpa Yiddish Writers' Group Study (Modern Jewish Experience)
Indiana University Press, 9780253331281, 180pp.
Publication Date: July 22, 1992
* Individual store prices may vary.
Description
"Hannah Kliger has provided an important service to historians . . . " --Journal of American Ethnic History
" . . . Hannah Kliger has provided a valuable primary source for studying immigrant Jewry and has argued forcefully for the resiliency and adaptability of ethnic institutions as mechanisms for Jewish adaptation and survival." --American Jewish Archives
Struggling to cope in a strange land, immigrants in the early years of this century gathered with compatriots from their old hometowns and with family for their social life and to form support systems. Here is an illuminating portrait of community life among Jewish immigrants from Eastern Europe, as seen by participants in landsmanshaftn (hometown associations) and family circles. Prepared in the 1930s through the WPA-sponsored Yiddish Writer's Group, this revealing document is published here for the first time.
About the Author
HANNAH KLIGER, Associate Professor of Communication at the University of Massachusetts at Amherst, has published articles on the communication of ethnic identity in immigrant communities.