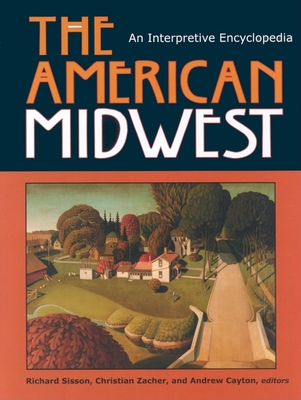 The American Midwest (Hardcover)
An Interpretive Encyclopedia
Indiana University Press, 9780253348869, 1890pp.
Publication Date: October 1, 2006
* Individual store prices may vary.
Description
This first-ever encyclopedia of the Midwest seeks to embrace this large and diverse area, to give it voice, and help define its distinctive character. Organized by topic, it encourages readers to reflect upon the region as a whole. Each section moves from the general to the specific, covering broad themes in longer introductory essays, filling in the details in the shorter entries that follow. There are portraits of each of the region's twelve states, followed by entries on society and culture, community and social life, economy and technology, and public life. The book offers a wealth of information about the region's surprising ethnic diversity--a vast array of foods, languages, styles, religions, and customs--plus well-informed essays on the region's history, culture and values, and conflicts. A site of ideas and innovations, reforms and revivals, and social and physical extremes, the Midwest emerges as a place of great complexity, signal importance, and continual fascination.
About the Author
Richard Sisson is Provost and Professor of Political Science Emeritus at Ohio State University. He lives in Santa Fe, New Mexico. Christian Zacher is Professor of English at Ohio State University and Director of its Institute for Collaborative Research and Public Humanities. He lives in Columbus, Ohio. Andrew Cayton is Distinguished Professor of History at Miami University. He lives in Oxford, Ohio.