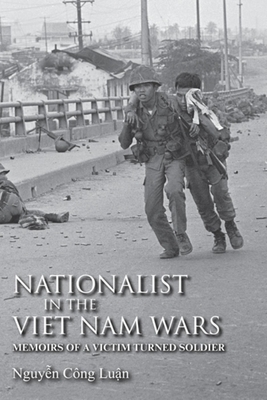 Nationalist in the Viet Nam Wars (Hardcover)
Memoirs of a Victim Turned Soldier
Indiana University Press, 9780253356871, 616pp.
Publication Date: February 7, 2012
* Individual store prices may vary.
Description
This extraordinary memoir tells the story of one man's experience of the wars of Viet Nam from the time he was old enough to be aware of war in the 1940s until his departure for America 15 years after the collapse of South Viet Nam in 1975. Nguyen Cong Luan was born and raised in small villages near Ha Noi. He grew up knowing war at the hands of the Japanese, the French, and the Viet Minh. Living with wars of conquest, colonialism, and revolution led him finally to move south and take up the cause of the Republic of Viet Nam, exchanging a life of victimhood for one of a soldier. His stories of village life in the north are every bit as compelling as his stories of combat and the tragedies of war. This honest and impassioned account is filled with the everyday heroism of the common people of his generation.