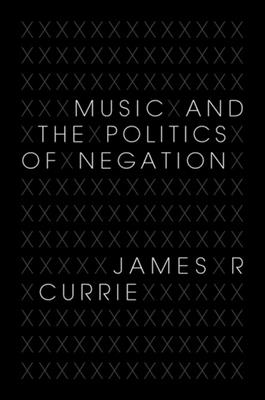 Music and the Politics of Negation (Musical Meaning and Interpretation) (Hardcover)
Indiana University Press, 9780253357038, 222pp.
Publication Date: August 23, 2012
* Individual store prices may vary.
Description
Over the past quarter century, music studies in the academy have their postmodern credentials by insisting that our scholarly engagements start and end by placing music firmly within its various historical and social contexts. In Music and the Politics of Negation, James R. Currie sets out to disturb the validity of this now quite orthodox claim. Alternating dialectically between analytic and historical investigations into the late 18th century and the present, he poses a set of uncomfortable questions regarding the limits and complicities of the values that the academy keeps in circulation by means of its musical encounters. His overriding thesis is that the forces that have formed us are not our fate.
About the Author
James Currie is Associate Professor of Music at the University at Buffalo (State University of New York). In addition to his academic work he is also active as a performance artist and poet.