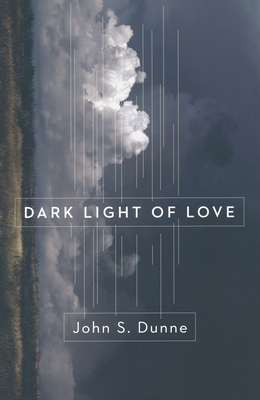 Dark Light of Love (Paperback)
University of Notre Dame Press, 9780268026189, 98pp.
Publication Date: September 15, 2014
* Individual store prices may vary.
Description
Dark Light of Love, John S. Dunne's twenty-third book, was written before his death on November 11, 2013. Dunne, called by Christian Century "one of the most serious and original theologians in the country," continues his quest of faith seeking understanding. In this new book he examines darkness as a metaphor for unknowing and the unknown. If dark light is like physical light traveling through the darkness of outer space, invisible until it strikes an object, then the dark light of love is the kindly light that leads us by the heart, one step at a time, toward God. In this slender, deeply meditative work, Dunne engages with a rich variety of sources--literature, theology, philosophy, and music--in an effort to elaborate how "the dark light of love" illuminates a soul in the process whereby it is "oned" with God through emergence, separation, and finally union. As Paul Kollman observes in the foreword, by examining his own knowing and his own loving in that process, Dunne leads us to reconsider our own knowing and loving, thereby shining light on the puzzles that perplex each of us.
About the Author
John S. Dunne (1930-2013) was the John A. O'Brien Professor of Theology at the University of Notre Dame and the author of over twenty books, including Eternal Consciousness, recipient of the 2013 First Place Catholic Press Association Book Award for Spirituality, The Circle Dance of Time, and his memoir, A Journey with God in Time, all published by the University of Notre Dame Press