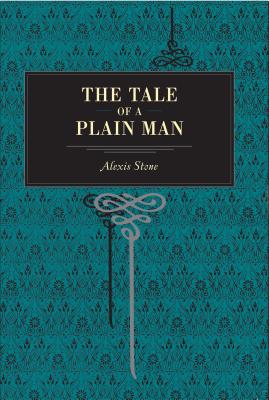 The Tale of a Plain Man (Paperback)
Metalmark Books, 9780271027616, 319pp.
Publication Date: November 27, 2007
Description
Reprinted from its 1918 edition, The Tale of a Plain Man by Alexis Stone details the memories of Pennsylvania's turn-of-the-century state governor. During the Civil War, the adolescent Stone ran off to enlist in the volunteer army beginning a military career, which he then followed into private education, law practice, and public office. As an upstart attorney general, Stone was fired by President Grover Cleveland for his role in General Beaver's campaign for governor. Then, as governor, Stone used his power of item veto to reduce the land-grant value of the Pennsylvania State College in order to eliminate a $3 million state debt and provide for a new capitol building, replacing the predecessor destroyed by fire.
The Tale of a Plain Man is the straightforward account of the inspirations and decisions of an active and humble Pennsylvania leader, who strove "not so much to sustain his own prestige as to preserve the public peace, credit and prosperity."
Advertisement