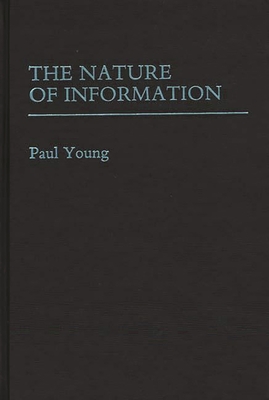 The Nature of Information. (Hardcover)
Praeger, 9780275926984, 192pp.
Publication Date: September 19, 1987
* Individual store prices may vary.
Description
Young traces the evolution of the term information from its general linguistic use into the mainstream of modern science, proposing an entirely new definition of information as a mass-energy phenomenon. He demonstrates that: information is in all cases a form phenomenon; both form and information are mass-energy rather than abstract phenomena; mind can be viewed as a mass-energy rather form-manipulating process; form constitutes a mechanism immanent in the physical universe via which mass-energy systems can communicate informationally and control their own energetic activities.
About the Author
PAUL YOUNG is the author of The Lennon Factor.