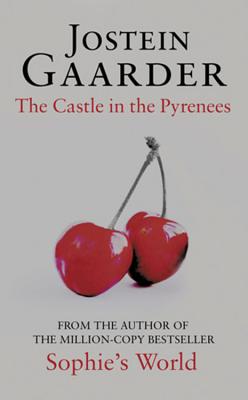 The Castle in the Pyrenees (Hardcover)
Orion Publishing Group, 9780297859444, 250pp.
Publication Date: May 6, 2010
Other Editions of This Title:
Paperback (10/25/2011)
* Individual store prices may vary.
Description
The author of the massively successful"Sophie's World" returns with a love story and a novel of ideas, exploring the place of human consciousness in the universeThrough five intense years in the 1970s, Steinn and Solrunn had a happy life together, then they suddenly parted ways, for reasons that are unclear to both. In the summer of 2007 they meet again on a balcony of an old wooden hotel by a fjord in western Norway. It is a place they both have fond memories from, and their meeting turns out to be fateful. But is it purely coincidental that they meet at that particular spot at that particular time? Over a couple of weeks that summer they write emails to each other, and it becomes clear that they have been living with very different interpretations of their shared past.This intimate love story of rediscovery explores the question: canscience explain everything, or does some invisible force influence our lives?
About the Author
Jostein Gaarder is the author of "Maya," "The Orange Girl," "The Ringmaster's Daughter," "The Solitaire Mystery," and "Sophie's World," which has sold more than 30million copies worldwide."
or
Not Currently Available for Direct Purchase