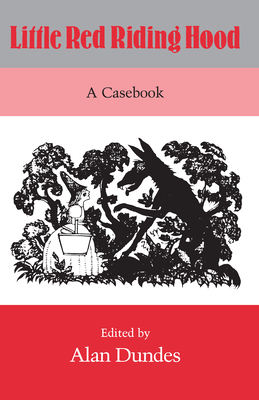 Little Red Riding Hood: A Casebook (Paperback)
A Casebook
University of Wisconsin Press, 9780299120344, 264pp.
Publication Date: May 15, 1989
Description
Alan Dundes continues his exploration of well-loved fairy tales with this casebook on one of the best-known of them all: Little Red Riding Hood.
Following versions of the tale by Perrault and the Brothers Grimm, the essays by an international group of scholars provide an impressive cross-section of theoretical approaches.
About the Author
Alan Dundes (1934 2005), was professor of anthropology and folklore at the University of California, Berkeley, and published ten books with the University of Wisconsin Press, including Oedipus, Folk Law, The Cockfight, The Wisdom of Many, The Evil Eye, Cinderella, and The Blood Libel Legend. He is also the author of Parsing through Customs."
Advertisement