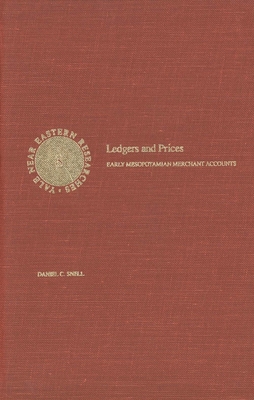 Ledgers and Prices (Hardcover)
Early Mesopotamian Merchant Accounts (Near Eastern Researches Series)
Yale University Press, 9780300025170, 283pp.
Publication Date: September 10, 1982
* Individual store prices may vary.
Description
Trade and economic life of the Ur III period (2112-2004 B.C.E.) is here revealed through a study of documents in cuneiform, the remains of a complex Mesopotamian bureaucracy that meticulously recorded many of its activities.