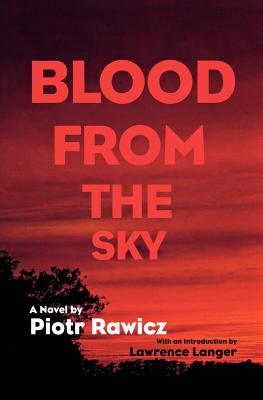 Blood from the Sky
Paperback

* Individual store prices may vary.
Description
"Rawicz extended the frontier of artistic expression, by giving the unbearable a bearable frame."—from the introduction

With the publication of this paperback edition of Piotr Rawicz's prizewinning Blood from the Sky, a classic of Holocaust literature emerges from many years out of print. A novel of richness and deep originality, it tells the story of Boris D., a Jewish resident of Lvov who poses as a non-Jew to evade the Nazis. Boris survives imprisonment in a death camp and moves to Paris following the war. Yet his account of his experiences is no celebration of survival; it is rather a commemoration of the horrifying deaths of countless others. Rawicz in this work has found a possible response to the events of the Holocaust: an unforgettable cry of lyric pain that transforms the horrors of history and memory into art.
Yale University Press, 9780300078305, 336pp.
Publication Date: April 10, 2003