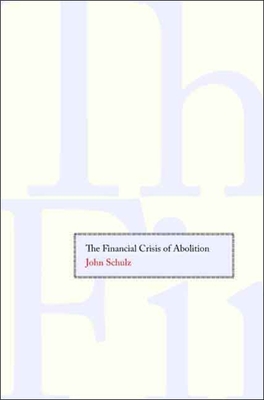 The Financial Crisis of Abolition
Hardcover

* Individual store prices may vary.
Description
From 1850 to 1914, Brazil enjoyed a long period of political and financial stability that was interrupted just once. During this rupture, 1889-1894, the country suffered two successful coups-d'etat, military government, civil war, and a disastrous decline in the value of the national currency. The five years of disorder and crisis came in the wake of the nation's abolition of slavery and related financial repercussions.
This book examines Brazil's crisis years, for the first time setting post-slavery financial decisions within their international and local historical contexts. Arguing against the "European dependency" interpretation of Brazil's history, John Schulz explains how planters' demands for easy credit after abolition were met with shortsighted economic policies. The failure of the expansionary monetary policy of the 1890s not only illuminates Brazil's history, it also suggests lessons relevant to financial and political decisions being made today.
Praise For The Financial Crisis of Abolition…
"A clear and very well-written narrative of Brazilian financial history during an important period."—Zephyr Frank, Stanford University
— Zephyr Frank
"This is the best researched and thought-out study of the financial policies of the Brazilian government from the 1870s to 1900. John Schulz has a deep understanding of both Brazilian history and banking."­—Steven Topik, University of California, Irvine
— Steven Topik
"Through a careful and penetrating analysis of Brazil's credit, monetary and trade policies, Schulz reveals the key to Brazilian stability in the nineteenth century and to the continued predominance of its political and economic elites. We too often forget that slavery was an economic as well as a social system, and Schulz's book better than any modern study shows the economic effects of abolition and the transition to free labor in the new Brazilian Republic. This is a fundamental study that provides the economic background to the politics of Brazil's transition from monarchy to republic."—Stuart Schwartz, Yale University
— Stuart Schwartz
Yale University Press, 9780300134193, 208pp.
Publication Date: July 8, 2008
About the Author
John Schulz is dean, Brazilian Business School, São Paulo. He has lived in Brazil for more than thirty years and was a banker before joining BBS in 1999. He is editor of the journal História e Economia.
or
Not Currently Available for Direct Purchase