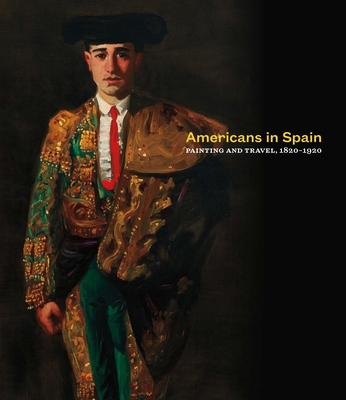 Americans in Spain (Hardcover)
Painting and Travel, 1820-1920
Other Distribution, 9780300252965, 232pp.
Publication Date: November 24, 2020
* Individual store prices may vary.
Description
The art and culture of Spain significantly influenced many of America's most renowned 19th- and 20th-century artists. Mary Cassatt visited the country early in her career and first garnered the attention of the French Impressionists with her paintings of Spanish themes. William Merritt Chase, fascinated with Spanish art, traveled to Madrid and its environs to paint landscapes and study at the Prado. And Robert Henri not only drew on the country's culture and traditions as a personal muse but repeatedly brought his art students to Spain as part of their training. Featuring works by all of these artists, as well as others such as John Singer Sargent and Thomas Eakins, this handsome volume reveals the important and varied ways that Spain inspired a century of American artists.
About the Author
Brandon Ruud is the Abert Family Curator of American Art at the Milwaukee Art Museum.