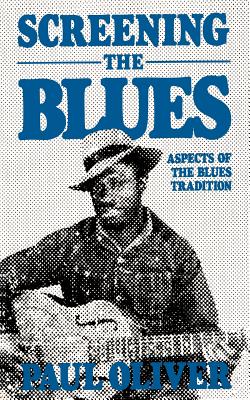 Screening The Blues (Paperback)
Aspects Of The Blues Tradition
Da Capo Press, 9780306803444, 302pp.
Publication Date: March 22, 1989
* Individual store prices may vary.
Description
The noted blues scholar Paul Oliver here examines the many different skeins of the blues form, relating them to other black traditions--musical and religious--and tracing the origin of the blues through the dense, many-colored warp and weft of influences and inspiration. He describes "the dozens," Christmas rituals, and the coded (as well as blatant) sexual imagery that has always been a vital element of every popular song tradition. With extensive source notes, photographs, a discography, and two indexes of song titles and singers, this book serves as a sound, serious, and entertaining guide to the blues heritage that has vitalized so much of the world's musical culture.
About the Author
Paul Oliver is the author of several books on the blues including Blues Off the Record.