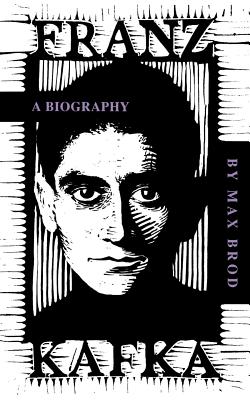 Franz Kafka (Paperback)
A Biography
Da Capo Press, 9780306806704, 296pp.
Publication Date: August 22, 1995
* Individual store prices may vary.
Description
Max Brod, a successful novelist, was a boyhood companion of Kafka's and remained closely tied to him until Kafka's death in 1924. He was undoubtedly the one man whom Kafka trusted more than any other, and it is to Brod, as his literary executor and editor, that we are indebted for rescuing and bringing to light Kafka's work. Out of a lifelong devoted friendship, Brod drew this account of Kafka's youth, family and friends, his struggle to recognize himself as a writer, his sickness, and his last days. Franz Kafka gives us not only a more vivid and lifelike picture of Kafka than that painted by any of his contemporaries, but also a fascinating portrayal of the complicated interaction between two writers of different temperaments but similar backgrounds who together helped shape the future of twentieth-century literature.
About the Author
Max Brod(1884–1968) is best known for his historical novels and as the editor of Kafka's writings. He also wrote a biography of Heine, an autobiography, plays, poems, essays, and musical compositions.