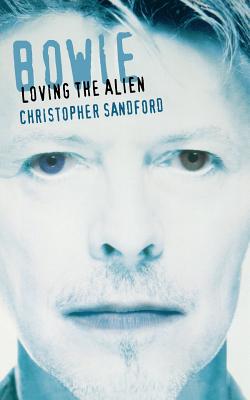 Bowie (Paperback)
Loving The Alien
Da Capo Press, 9780306808548, 400pp.
Publication Date: August 22, 1998
* Individual store prices may vary.
Description
Based on interviews with family members, colleagues, lovers, and the previously silent William Burroughs, this unsparing yet evenhanded biography guides the reader through the many personas, crises, and musical metamorphoses of David Bowie—also known as Davy Jones, the Laughing Gnome, Major Tom, Ziggy Stardust, Aladdin Sane, the Thin White Duke, a drug-addled grandfather of punk, actor, art aficionado, political activist, one of rock's most resonant icons, and a totem of modern pop culture. Nowhere else is the man and musician so convincingly deconstructed and so compellingly humanized.
About the Author
Christopher Sandford, the biographer of Mick Jagger, Kurt Cobain, and Sting, is also the author of Bowie: Loving the Alien and Clapton: Edge of Darkness. He has reviewed and written about rock music for more than twenty years, for theTimes of London and other publications, and his books have been published in more than a dozen countries.