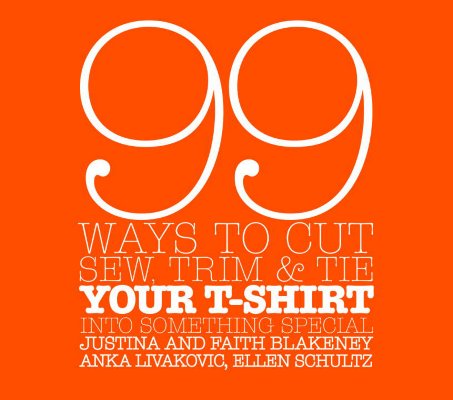 99 Ways to Cut, Sew, Trim, & Tie Your T-Shirt Into Something Special (Spiral)
Potter Craft, 9780307345561, 208pp.
Publication Date: March 7, 2006
Description
Extraordinarily clever ways to transform any ordinary T-shirt. The pattern techniques are simple, and the supplies you'll need are easy to find: T-shirts, scissors, sewing needle, and thread. The difficulty of each project is rated from 1 to 4, and none take more than 30 minutes to create. You'll never look plain wearing a T-shirt and jeans again.
About the Author
Collectively known as Compai, Faith and Justina Blakeney, Anka Livakovic, and Ellen Schultz are the force behind the book and the founders of a new fashion movement. Visit them online at compai.com.
Advertisement