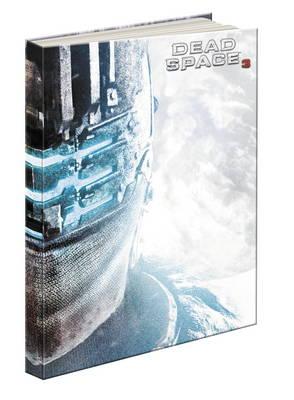 Dead Space 3 (Hardcover)
Prima Games, 9780307896483, 320pp.
Publication Date: February 5, 2013
* Individual store prices may vary.
or
Not Currently Available for Direct Purchase
Description
Individually numbered limited edition guide
Exclusive Peng lithograph art print
Incredible concept art section with artists' commentary
New In-Depth Dead Space Lore
Dead Space Universe Time Line
Know your space - Fully detailed maps show you key objectives, artifacts, rare weapon parts and collectables
Uncover the truth - Every audio log, text log, and artifact location revealed to unlock the full story
Maximize your gamer score - Easy-to-follow walkthrough shows you the best path to unlocking single player and Co-op Trophies & Achievements
Build the perfect gun - Complete list of all weapon parts in the game helps you build the ultimate weapons
Survive the dementia in co-op - Pro strategies help you solve unique challenges and defeat the necromorph plague as a team
Covers PlayStation 3, Xbox 360 and PC.
Advertisement