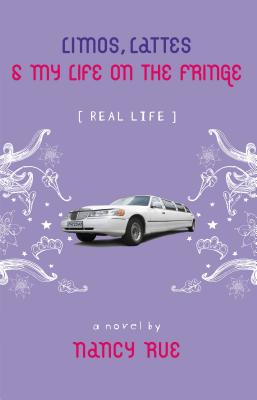 Limos, Lattes & My Life on the Fringe (Paperback)
Zondervan, 9780310714873, 240pp.
Publication Date: April 30, 2011
Description
Outcast?Tyler Bonning is used to life on the outskirts and believes she's beyond caring what others, like the popular and wealthy Ruling Class, think of her. Until she's nominated for prom queen as a joke. Unexpectedly hurt, Tyler decides to turn her nomination into a cause and starts a Prom for Everyone campaign that will help make the event affordable. But just as her cause gains momentum, opposition at school and at home forces Tyler to question not only the campaign, but also the way she's perceived by others. As prom approaches, Tyler faces her biggest challenge yet--one her brains alone won't be able to solve. A perplexing leather book might hold the answers, but is Tyler willing to listen?
Advertisement