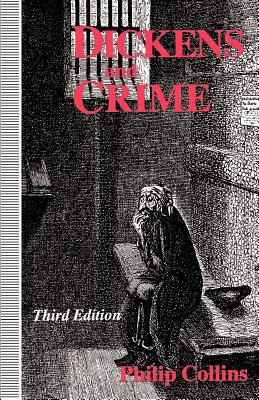 Dickens and Crime
Paperback

* Individual store prices may vary.
Description
This classic of Dickens criticism provides a fascinating insight into Dickens's thinking and writing on crime. Extraordinary in character, as well as literary skill, he displayed a shrewd insight into the criminal character, whilst demanding tough penalties for those who broke the law. At one stage attracted to a career as a metropolitan magistrate, Dickens turned instead to fiction and discovered there an outlet for his enduring fascination with the darker side of human nature. Thieves, cheats and murderers people the pages of his novels, few of which are without some serious crime. But the treatment of crime for Dickens was far more than an authorial device; it was a focal point for his deep concern with social problems and played a vital role in his attempt to understand these ills. Dickens and Crime continues to be one of the most significant and illuminating studies into Dickens's creative imagination.
Palgrave MacMillan, 9780312123277, 371pp.
Publication Date: September 1, 1994