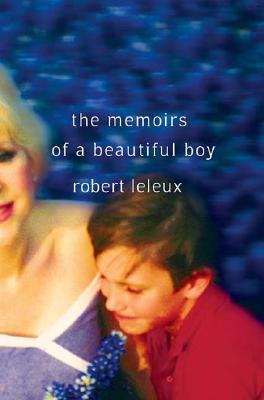 The Memoirs of a Beautiful Boy (Hardcover)
St. Martin's Press, 9780312361686, 288pp.
Publication Date: January 8, 2008
* Individual store prices may vary.
or
Not Currently Available for Direct Purchase
January 2009 Indie Next List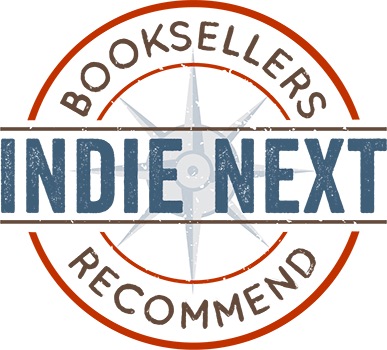 "This memoir of a gay boy growing up in Petunia, Texas, is funny, occasionally poignant, and impossible to put down."
— Mark Paprocki, Harry W. Schwartz Bookshop, Shorewood, WI
View the List
Description
In the Dear John letter Daddy left for Mother and me, on a Saturday afternoon in early June 1996, on the inlaid Florentine table in the front entry of our house, which we found that night upon returning from a day spent in the crème-colored light of Neiman's, Daddy wrote that he was leaving us because Mother was crazy, and because she'd driven me crazy in a way that perfectly suited her own insanity.

In a memoir studded with delicious lines and unforgettable set pieces, Robert Leleux describes his East Texas boyhood and coming of age under the tutelage of his eccentric, bewigged, flamboyant, and knowing mother.
Left high and dry by Daddy and living on their in-laws' horse ranch in a white-pillared house they can't afford, Robert and Mother find themselves chronically low on cash. Soon they are forced into more modest quarters, and as a teenaged Robert watches with hilarity and horror, Mother begins a desperate regimen of makeovers, extreme plastic surgeries, and finally hairpiece epoxies---all calculated to secure a new, wealthy husband.
Mother's strategy takes her, with Robert in tow, from the glamorous environs of the Neiman Marcus beauty salon to questionable surgery offices and finally to a storefront clinic on the wrong side of Houston. Meanwhile, Robert begins his own journey away from Mother and through the local theater's world of miscast hopefuls and thwarted ambitions---and into a romance that surprises absolutely no one but himself.
Written with a warmth and a wicked sense of fun that lighten even the most awful circumstances, The Memoirs of a Beautiful Boy is a sparkling debut.
About the Author
Robert Leleux teaches creative writing in the New York city schools. His nonfiction pieces have appeared in "The New York Times Magazine," "Texas Observer," and elsewhere. He lives with his husband, Michael Leleux, in Manhattan.
Praise For The Memoirs of a Beautiful Boy…
Advance Praise for The Memoirs of a Beautiful Boy:
"I never really thought much about having a gay son until I read The Memoirs of a Beautiful Boy and laughed out loud so often I thought I'd better keep this book on hand in case I ever need to cure myself of a terminal disease. When I finished the book, I missed Robert Leleux's company so much, I wished he were my own son so I could call and hear his answer to, 'So, sweetie, how was your day?'"
--Beverly Donofrio, author of Riding in Cars with Boys
"What I'd like to be doing right this minute is sitting on a porch wing, with a big glass of iced tea, listening to Robert Leleux spinning stories of his Texas boyhood and laughing, laughing, laughing until we both were crying. Short of that, I'll just reread The Memoirs of a Beautiful Boy, marching at how much humor he has wrung out of a painful adolescence growing up gay and with what skillfully broad strokes he has breathed life into an impossible mother whose unwavering love for her son is the one saving constant in her self-obsessed universe. When reading David Sedaris leaves you wanting more, remember the name Robert Leleux."
--Elizabeth Forsythe Hailey, author of A Woman of Independent Means
"Reader, stand back! Here's Robert Leleux, the funniest young writer to appear in who knows when, with a maelstrom of a mother straight out of hell and Neiman Marcus, talking his way into the affections of readers everywhere with a wicked tongue tempered -- barely -- by a big generous heart."
--Mark Doty, author of Dog Years, Firebird, and Heaven's Coast
"The Memoirs of a Beautiful Boy lures--delights--and surprises."
--Liz Carpenter, author of Unplanned Parenthood, Getting Better All the Time, and Ruffles and Flourishes
Advertisement