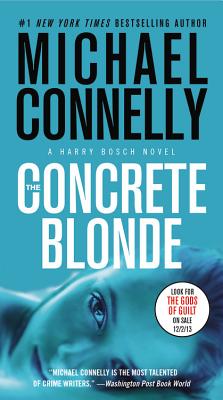 The Concrete Blonde (A Harry Bosch Novel #3) (Paperback)
Little, Brown and Company, 9780316120418, 608pp.
Publication Date: October 28, 2010
* Individual store prices may vary.
Description
Detective Harry Bosch was sure he'd shot the serial killer responsible for a string of murders in LA . . . but now, a new crime makes him question his convictions.
In this classic from a #1 "New York Times" bestselling author, Detective Harry Bosch thought he'd stopped the serial killer known as the Dollmaker. Now the dead man's widow is suing Harry and the LAPD for shooting the wrong man--an accusation that rings true when a new victim is discovered with the Dollmaker's macabre signature.