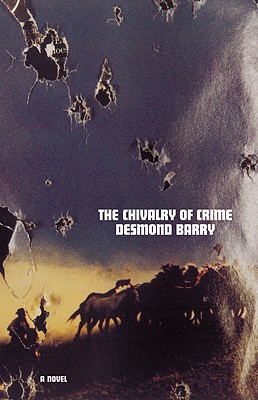 The Chivalry of Crime (Paperback)
A Novel
Back Bay Books, 9780316120845, 480pp.
Publication Date: March 7, 2001
* Individual store prices may vary.
Description
The Chivalry of Crime, is the story of one of America's most compelling figures, the outlaw gunslinger Jesse James. Bringing real and invented characters together in a dramatic and moving story, The Chivalry of Crime mingles the life of an imaginary boy with a factually faithful account of the lives of Jesse James and Robert Ford, the man who killed James, in the days when shootists were legends. Joshua, a young, idealistic friend of Ford's, is determined to get a gun of his own -- a desire that puts his own life in jeopardy and reveals the painful realities masked by some of America's most cherished myths.