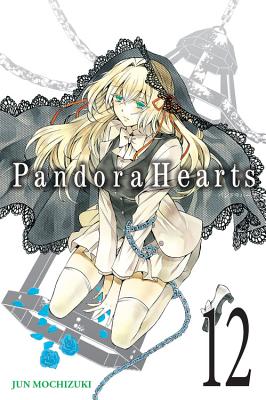 Pandora Hearts, Volume 12 (Paperback)
Yen Press, 9780316197311, 180pp.
Publication Date: October 30, 2012
Description
With Pandora and the Baskervilles in a race to discover the whereabouts of the seals that secure Glen Baskerville's body, Oz and his friends are caught up in the ensuing fury of this ruthless hunt. Amidst this chaos, Oscar Vessalius organizes a brief respite for his beloved nephew and his companions in the form of an outdoor tea party. When Oscar surprises all present with an impromptu group photograph, the memory of their fleeting peace together is captured in time so as to never be forgotten. If only such memories could be made to last forever by the simple act of wishing...
About the Author
Jun Mochizuki is the New York Times bestselling creator of PandoraHearts and CRIMSON-SHELL. The success of her PandoraHearts series spawned an extremely popular anime adaptation.
Advertisement