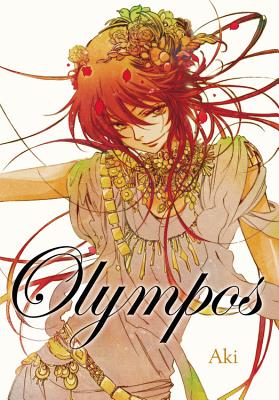 Olympos (Paperback)
Yen Press, 9780316209502, 352pp.
Publication Date: June 26, 2012
* Individual store prices may vary.
Description
From on high, the gods make sport of the mortals who toil below them. None know the cruelty of these beings better than Ganymede, a beautiful prince who was torn away from his family by the gods' divine hands. Granted immortality, Ganymede now whiles away his days in an inescapable miniature garden for the amusement of the gods, particularly Apollo. But the gods themselves are no strangers to the boredom of eternal life, and as Ganymede quickly discovers, they will do anything to keep themselves entertained, both at his expense and at one another's...
About the Author
Manga creator Aki is a talented artist who, in addition to publishing manga, illustrates several light novels and is part of the doujinshi circle Shachou no Subako.
or
Not Currently Available for Direct Purchase