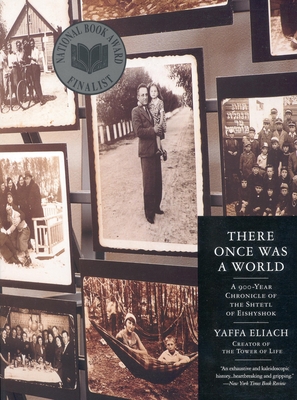 There Once Was a World
A 900-Year Chronicle of the Shtetl of Eishyshok
Paperback

* Individual store prices may vary.
Description
For 900 years the Polish shtetl was a home to generations of Jewish families. In 1944 almost every Jew was murdered and with them died a way of life that had survived for centuries. Yaffa Eliach has written a landmark history of the shtetl.
Back Bay Books, 9780316232395, 864pp.
Publication Date: October 6, 1999