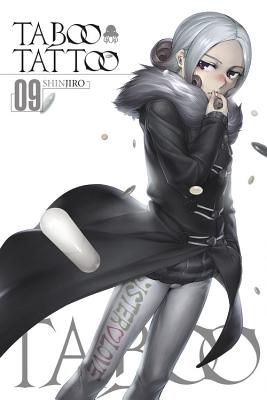 Taboo Tattoo, Vol. 9 (Paperback)
Yen Press, 9780316310727, 196pp.
Publication Date: February 6, 2018
* Individual store prices may vary.
Description
Seigi was victorious in his long-awaited battle with Princess Aryabhata, but the danger is far from over. In sixth month's time, they'll meet once again at the South Pole Ruins Site for a rematch that will decide the fate of the world! Of course, Seigi might not even make it to then if Aryabhata's little sister Syunya has anything to say about it...
About the Author
Shinjiro is the creator of Taboo Tattoo.