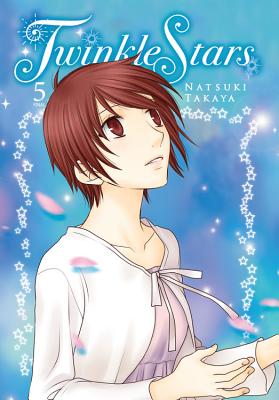 Twinkle Stars, Vol. 5 (Paperback)
Yen Press, 9780316360982, 606pp.
Publication Date: March 20, 2018
* Individual store prices may vary.
Description
Between his love life and college plans, Yuuri has never been more stressed, and seeing Chihiro with Sakuya only makes things worse. Yuuri finally decides to tell her how he feels...but how will she react? And considering his vulnerable state, can she even bear to reject him? All will be revealed in this heart-pounding, heartbreaking finale!
About the Author
Natsuki Takaya burst onto the manga scene in North America with the publication of Fruits Basket which became an immediate sensation. Her other works include Twinkle Stars and Liselotte & Witch's Forest.