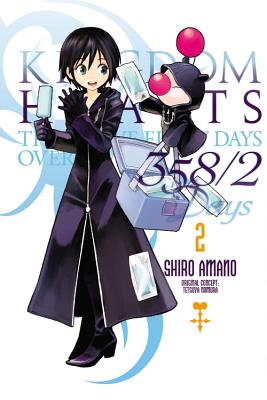 Kingdom Hearts 358/2 Days, Vol. 2 (Paperback)
Yen Press, 9780316401197, 208pp.
Publication Date: January 21, 2014
* Individual store prices may vary.
Description
When Xion loses her Keyblade, it's Roxas's job to make sure no one finds out. As long as the two can go on missions together, no one will know that it's Roxas collecting all the hearts. But will Demyx blow their little secret?!
About the Author
Shiro Amano is an artist and illustrator best known for his manga adaptation of the KINGDOM HEARTS series.