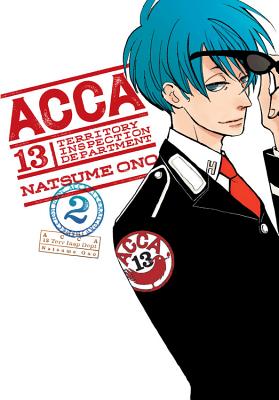 Acca 13-Territory Inspection Department, Vol. 2 (Paperback)
Yen Press, 9780316415965, 192pp.
Publication Date: March 20, 2018
Description
Jean Otus, vice chairman of the ACCA government's Inspection Department, is suspected of being complicit in plans for a coup d'etat. The government sends a special agent to keep an eye on Jean--someone close to home.
About the Author
Natsume Ono is the creator of ACCA 13, House of Five Leaves, and Ristorante Paradiso.
Advertisement