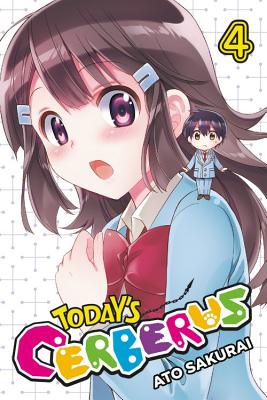 Today's Cerberus, Volume 4 (Paperback)
Yen Press, 9780316435734, 192pp.
Publication Date: June 20, 2017
Description
Supernatural beings aren't the only ones drawn to Chiaki: A blast from his past drops by unexpectedly...and claims to be his fiancee? When Minnie blows into town, Roze is forced to confront her own feelings for Chiaki. But is she willing to sacrifice her affections for a chance to reclaim the missing piece of Chiaki's soul...?
About the Author
Ato Sakurai is the creator behind Today's Cerberus.
Advertisement