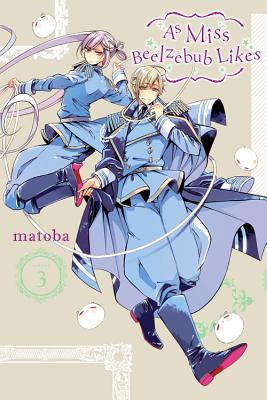 As Miss Beelzebub Likes, Vol. 3 (Paperback)
Yen Press, 9780316447751, 144pp.
Publication Date: September 18, 2018
* Individual store prices may vary.
Description
Mullin is an unwitting target of seduction, Beelzebub and Belphegor aren't sure how much skin to show at the beach, and Sargatanas is worried about her own stony exterior. In other words, Pandemonium is brimming with passion like always--even if some residents don't want to admit it! Could Sargatanas's disgust with her good-for-nothing boss, Astaroth, be a sign of something else...?