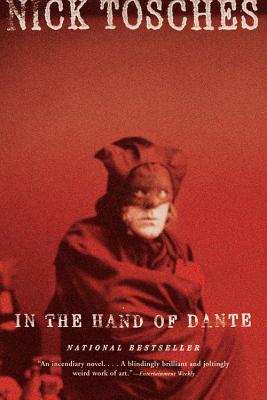 In the Hand of Dante (Paperback)
Back Bay Books, 9780316735643, 376pp.
Publication Date: September 1, 2003
* Individual store prices may vary.
Description
- The masterwork of a writer long recognized as an inspired prose stylist, and now increasingly celebrated as one of America's most important writers.- The hardcover edition, now in its fourth printing, appeared on bestseller lists throughout the country, including the San Francisco Chronicle and Boston Globe lists.- Tosches is a contributing editor of Vanity Fair.- Hardcover ISBN: 0-316-89524-5.