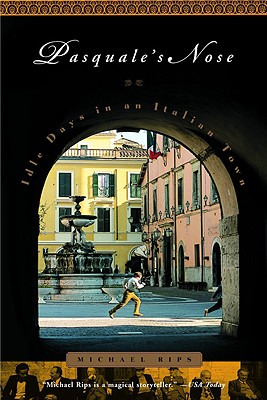 Pasquale's Nose (Paperback)
Idle Days in an Italian Town
Back Bay Books, 9780316748643, 224pp.
Publication Date: April 1, 2002
Description
"Prepare to dive " Open this underwater exploration guide and journey to the darkest depths of the oceans. Water covers almost three-fourths of our planers surface, yet many of us have never seen what lies far beneath the waves. Filled with intriguing facts and colorful illustrations, this book examines the history and science of diving, the different ocean zones, and the future of undersea research. Join Gail Gibbons, the master of children's nonfiction, as she takes us 36,000 feet below the surface to reveal the fascinating and incredible life forms that lurk in the deep, dark sea.
Advertisement