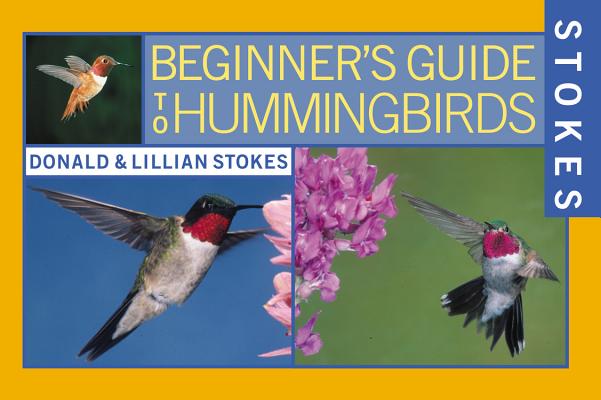 Stokes Beginner's Guide to Hummingbirds (Paperback)
Little, Brown and Company, 9780316816953, 144pp.
Publication Date: April 29, 2002
* Individual store prices may vary.
Description
From America's most trusted authorities on birds and nature, a pocket-size, brilliantly colorful, simple-to-use guide to hummingbirds, containing dozens of full-color photographs.
Whether you use feeders, flowers, or habitats, this easy-to-use guide will tell you all you need to know to attract tiny jewel-like hummingbirds to your own yard. The Stokes Beginner's Guide to Hummingbirds is factually, visually, and organizationally superior to any other beginner's guide.
Special features include:
Stunning color photographs of all plumages of North American hummingbirds
A unique and innovative key to identifying all male, female, and immature hummingbirds
Handy color tab index to male hummingbirds by the color of their throats
How-to section on attracting hummingbirds with feeders
How-to section on using flowers and habitat to attract hummingbirds
Complete life histories, range maps, and identification clues for all North American hummingbirds
About the Author
Donald and Lilian Stokes are widely recognized as America's foremost authorities on birds and nature. They are the hosts of the PBS series BirdWatch with Don and Lilian Stokes. Their books include the bestselling Stokes Field Guide to Birds (Eastern and Western editions).