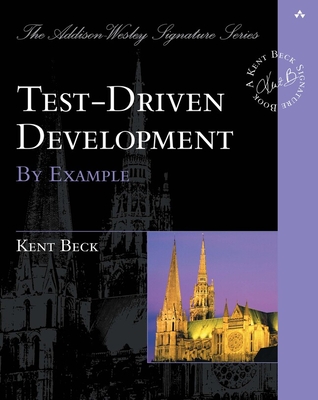 Test Driven Development (Paperback)
By Example (Addison-Wesley Signature Series (Beck))
Addison-Wesley Professional, 9780321146533, 240pp.
Publication Date: November 18, 2002
* Individual store prices may vary.
Description
Follows two TDD projects from start to finish, illustrating techniques programmers can use to increase the quality of their work. The examples are followed by references to the featured TDD patterns and refactorings. This book emphasises on agile methods and fast development strategies.
About the Author
Kent Beck consistently challenges software engineering dogma, promoting ideas like patterns, test-driven development, and Extreme Programming. Currently affiliated with Three Rivers Institute and Agitar Software, he is the author of many Addison-Wesley titles.