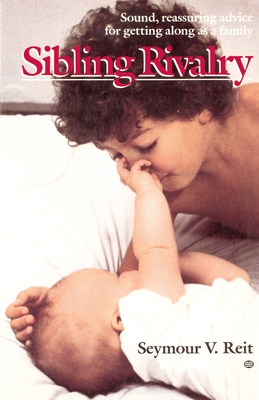 Sibling Rivalry (Paperback)
Ballantine, 9780345305213, 192pp.
Publication Date: August 8, 1998
Description
Written in the warm and reassuring Bank Street style, this is an authoritative, ground-breaking guide entriely devoted to the dilemmas of sibling rivalry. Issues such as jealousy, sharing and fighting between siblings are discussed, and there are special sections on twins, step-siblings and single parents.
From the Paperback edition.
Advertisement