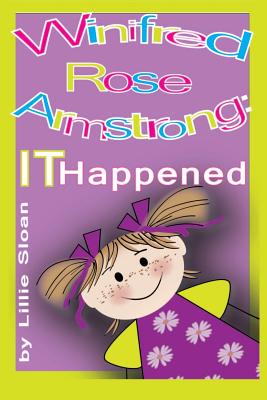 Winifred Rose Armstrong (Paperback)
It Happened
Lulu.com, 9780359301744, 70pp.
Publication Date: December 31, 2018
* Individual store prices may vary.
Description
5-star reviewed early reader chapter book, Winifred Rose Armstrong: IT Happened brings the story of spunky five-year-old Winifred Rose, Freddie for short. She loves purple, would be too excited to have a dog, and sings as loud as she can. She loves "girl time' with her mommy and reading bedtime stories with her daddy. Then she finds out about IT and she is sure that her world is never going to be the same. Freddie doesn't want her world to change, she likes it the way it is. What will she do when IT is actually here?