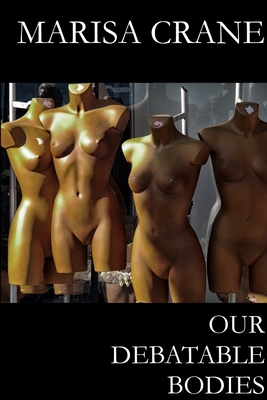 Our Debatable Bodies
Paperback

* Individual store prices may vary.
Description
In 'Our Debatable Bodies', Marisa Crane addresses the uncomfortable truth about being a woman operating outside patriarchal constraints of traditional femininity. She rages against the expectations of womanhood, tearing them down to build new ones. Love, self-belief, and the trials and triumphs of queer love are just a few of the lenses through which Marisa examines the world.
Lulu.com, 9780359542345, 48pp.
Publication Date: December 2, 2019