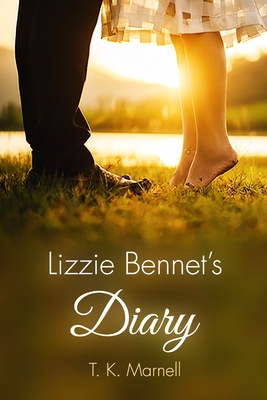 Lizzie Bennet's Diary
Paperback

* Individual store prices may vary.
Description
When free-spirited writer Lizzie Bennet meets handsome lawyer Will Darcy at a party, she's smitten...until she overhears him reject her as a potential girlfriend in the cruelest way. Hurt, Lizzie decides he's the last man in the world she would want to date anyway. But as the two cross paths again and again, Will proves he has a warm heart under his frosty attitude, and Lizzie must admit her wounded pride might have made her a teensy bit prejudiced.
Lulu.com, 9780359604845, 280pp.
Publication Date: April 20, 2019