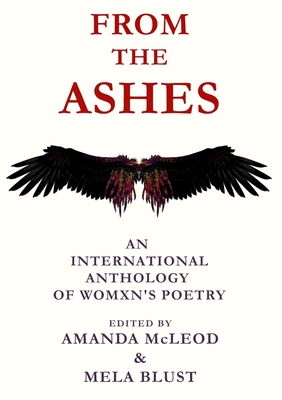 From The Ashes (Paperback)
Lulu.com, 9780359961283, 176pp.
Publication Date: October 27, 2019
* Individual store prices may vary.
Description
Editors Amanda McLeod and Mela Blust have curated a collection of poems that tell the stories of the journey, trials, and triumphs of womxn. In this collection, womxn share their most authentic, inner selves; their challenges and their victories; the words they wish they could say; the legacy they dream of for the womxn of the future. With over 50 poets, some internationally acclaimed and others making their publication debut, this stunning anthology captures the voices of womxn around the world. Content warning: sensitive content for survivors of trauma. Please exercise self-care when reading.