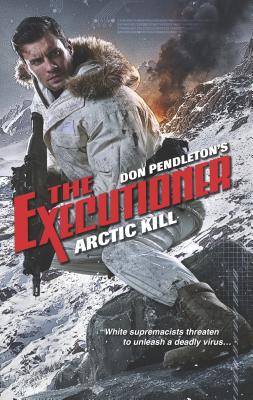 Arctic Kill (Mass Market Paperbound)
Gold Eagle, 9780373644292, 192pp.
Publication Date: August 5, 2014
* Individual store prices may vary.
or
Not Currently Available for Direct Purchase
Description
DORMANT DEATH
Formed in the wake of World War I, a renegade secret society has never lost sight of its goal to eradicate the "lesser races" and restore a mythical paradise. This nightmare scenario becomes a terrifying possibility when the society discovers an ancient virus hidden in a Cold War-era military installation. Called in to avert the looming apocalypse, Mack Bolan must stop the white supremacists by any means necessary.
Bolan tracks the group to Alaska, enduring the harsh arctic conditions while dodging highly trained killers. But the clock is ticking down, and Bolan will need all his skills and resourcefulness to eliminate this threat. All that stands between millions of people and a sure death is one man. The Executioner.
Advertisement