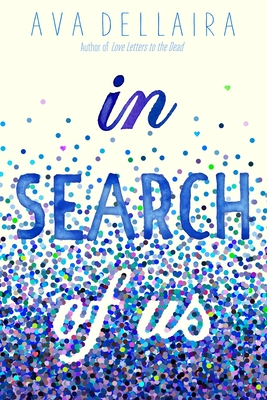 In Search of Us (Hardcover)
Farrar Straus Giroux, 9780374305314, 416pp.
Publication Date: March 6, 2018
* Individual store prices may vary.
Description
This sweeping multi-generational love story introduces readers to mother-and-daughter pair Marilyn and Angie. To seventeen-year-old Angie, who is mixed-race, Marilyn is her hardworking, devoted white single mother. But Marilyn was once young, too.
When Marilyn was seventeen, she fell in love with Angie's father, James, who was African-American. But Angie's never met him, and Marilyn has always told her he died before she was born. When Angie discovers evidence of an uncle she's never met she starts to wonder:
What if her dad is still alive, too? So she sets off on a journey to find him, hitching a ride to LA from her home in New Mexico with her ex-boyfriend, Sam. Along the way, she uncovers some hard truths about herself, her mother, and what truly happened to her father.
"A rare and special book. Part mother-daughter love story, part road trip journey, part compelling mystery, and one hundred percent beautiful, spellbinding tearjerker. I'm in love with every page."
--Jennifer Niven, New York Times
bestselling author of All the Bright Places and Holding Up the Universe
"A masterful work of fiction. Exploring race and mother and daughter relationships, this novel is also one of the most tender and authentic takes on first love that I have ever read."
--Jennifer Mathieu, author of MOXIE
About the Author
Ava Dellaira is the author of Love Letters to the Dead, which was sold in 25 foreign territories and has been optioned for film. She is a graduate of the Iowa Writers' Workshop, where she was a Truman Capote Fellow. She grew up in Albuquerque, New Mexico, and received her undergraduate degree from the University of Chicago. She was an associate producer of Stephen Chbosky's feature film adaptation of his bestselling novel The Perks of Being a Wallflower. She currently lives in Los Angeles.