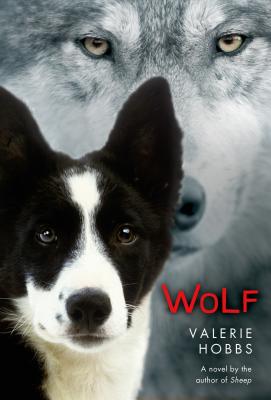 Wolf (Hardcover)
Farrar, Straus and Giroux (Byr), 9780374315757, 128pp.
Publication Date: October 15, 2013
Description
Jack has finally found a home and a purpose on a farm, where he keeps a flock of sheep safe from coyotes and helps train young pups to do the same. But when two sheep disappear in broad daylight, Jack doesn't know what happened to them. Was it his fault? Is he just getting too old for this job? Still, he's determined not to disappoint his boy, Luke, who thinks that Jack is the smartest and fastest dog around. Then Jack and Luke discover that the animal threatening their farm is far more dangerous than any coyote: it's a rabid wolf. Jack knows that he must gather the courage and strength to protect the ones he loves most but can an old dog learn new tricks?
About the Author
Valerie Hobbs is the author of Sheep, Defiance, and several other middle grade and young adult novels. She is known for her finely tuned realism and memorable characters. She lives in Santa Barbara, California.
Praise For Wolf…
"Dog owners all know how smart their pets are; readers will lap up Jack's tale and beg for more." -- Kirkus Reviews
"This triumphant and satisfying sequel to Sheep (Farrar, 2006) is sure to excite readers." - School Library Journal
Advertisement