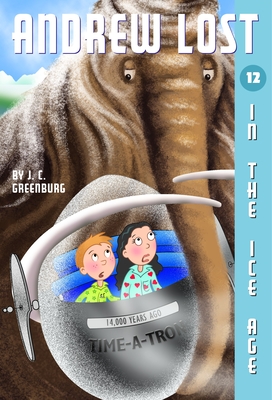 Andrew Lost in the Ice Age (Paperback)
Random House Books for Young Readers, 9780375829529, 90pp.
Publication Date: October 11, 2005
Description
Andrew, Judy, and Thudd have escaped the dinosaurs only to find themselves surrounded by the woolly mammoths of the Ice Age! Can they locate their lost Uncle Al and travel back to their own time before the evil Dr. Kron-Tox puts his nefarious plan into action?
About the Author
J. C. Greenburg is the author of many books for young people in the library and reference fields. She's a frequent visitor to schools and pays close attention to kid feedback. She lives in Hastings-on-Hudson, NY.
Advertisement