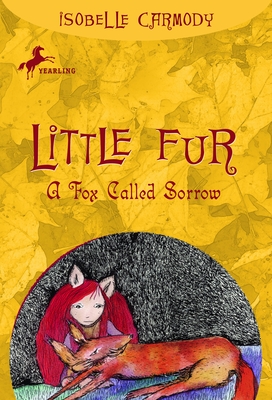 A Fox Called Sorrow (Paperback)
Yearling Books, 9780375838576, 245pp.
Publication Date: January 22, 2008
Description
In a fox called Sorrow, the adventures continue for Little Fur. When Little Fur discovers that the Troll king is plotting against the Earth Spirit that binds all living things, she sets off on a new quest with a set of unlikely companions: the faithful cat Ginger, a reluctant rat, and a mysterious fox called Sorrow who believes their quest is doomed. Can someone as small as Little Fur prove him wrong? Absolutely.
About the Author
Isobelle Carmody is among the biggest names in Australian fantasy writing. She lives in Apollo Bay, Australia, and Prague, Czech Republic.
Advertisement