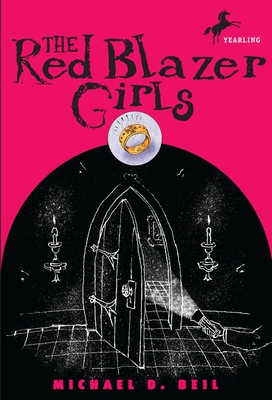 The Ring of Rocamadour (Paperback)
Yearling Books, 9780375843037, 298pp.
Publication Date: July 13, 2010
Summer 2009 Kids' List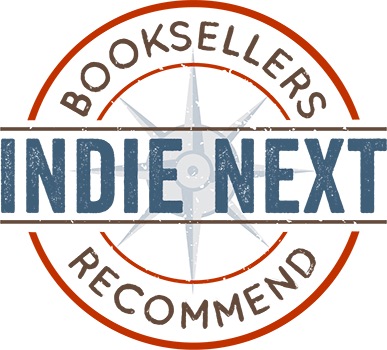 "Sophie and her friends must use cunning, luck, and an awful lot of math to figure out the puzzles that will lead them to the next clue in a decades-old scavenger hunt and enable them to find a priceless artifact -- before anyone else does, of course. This is, I hope, the start of many adventures with The Red Blazer Girls."
— Melissa Posten, Children's Book World, Haverford, PA
View the List
Description
The perfect series for kids who loved THE LEMONADE WAR series and are ready for more mysteries Edgar Award Nominee for Best Mystery "With wit, cunning, snappy dialogue and superior math skills, The Red Blazer Girls represent the best of girl-detectives while still feeling relatable and real. Nancy Drew would be right at home with this group." -- Huffington Post's 15 Greatest Kid Detectives List It all began with The Scream. And ended with . . . well, if we told you that, it wouldn't be a mystery But in between The Scream and The Very Surprising Ending, three friends find themselves on a scavenger hunt set up for a girl they never met, in search of a legendary ring reputed to grant wishes. Are these sleuths in school uniforms modern-day equivalents of Nancy, Harriet, or Scooby? Not really, they're just three nice girls who decide to help out a weird lady, and end up hiding under tables, tackling word puzzles and geometry equations, and searching rather moldy storage rooms for "the stuff that dreams are made of" (that's from an old detective movie). Oh, and there's A Boy, who complicates things. As boys often do. Intrigued? The Red Blazer Girls offers a fun, twisty adventure for those who love mystery, math (c'mon, admit it ), and a modest measure of mayhem. Michael Beil, a New York City high school English teacher and life-long mystery fan, delivers a middle-grade caper that's perfect for middle-grade readers who have finished THE LEMONADE WAR series and are ready for more advanced mysteries From the Hardcover edition.
About the Author
Michael D. Beil, an English teacher in a New York City high school, made his literary debut with this fun and brainy mystery. Its sequel, The Vanishing Violin, is also available from Knopf, and the third Red Blazer Girls novel is in the works.
Praise For The Ring of Rocamadour…
Starred Review, Booklist, January 1 & 15th, 2009:
"A familiar heroine—the girl detective—gets a fresh look (red blazer!) in this delightful debut."
Advertisement