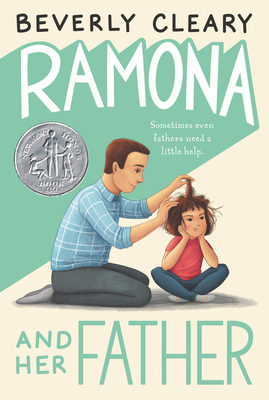 Ramona and Her Father (Paperback)
HarperCollins, 9780380709168, 208pp.
Publication Date: March 19, 2013
Description
Seven-year-old Ramona Quimby's world is turned upside-down when her father unexpectedly loses his job. Things grow tense in the Quimby house, but Ramona resolves to help in any way she can--even downsizing her Christmas list. But with bills piling up and her parents constantly stressed, Ramona wonders if life will ever go back to normal.
Beverly Cleary's Newbery Honor Book depicts an average middle-class family dealing with the realities of life. With the perfect mix of humor and warmth, Ramona shines as a spirited girl with her heart set on helping.
Supports the Common Core State Standards
Advertisement