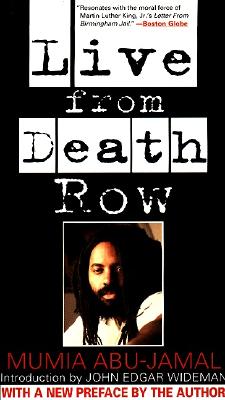 Live from Death Row (Paperback)
Harper Perennial, 9780380727667, 224pp.
Publication Date: June 1, 1996
Description
Once a prominent radio reporter, Mumia Abu-Jamal is now in a Pennsylvania prison awaiting his state-sactioned execution. In 1982 he was convicted and sentenced to death for the murder of Philadelphia police officer Daniel Faulkner after a trial many have criticized as profoundly biased. Live From Death Row is a collection of his prison writings--an impassioned yet unflinching account of the brutalities and humiliations of prison life. It is also a scathing indictment of racism and political bias in the American judicial system that is certain to fuel the controversy surrounding the death penalty and freedom of speech.
Advertisement